School has been back in session for almost a month now and you probably need that boost of motivation to refuel your study groove that you had last semester. I'm going to tell you why you should study!! I hope this helps to get through spring semester. We are in this together!
1. The work ethic that you gain while studying will help you in the real world.
2. To receive the feeling of confidence
3. To make a positive change
4. It will help you to reach to the next level of school.
5. You get to draw colorful concept maps.
6. To get that grade you want on that test/quiz/exam
7. To increase productivity
8. To discover your passion
9. To be independent
10. To get accepted and to stay in your major
11. It could lead to big opportunities.
12. To maintain your required GPA
13. To be an inspiration
14. To make new friends
15. To fix something that's currently broken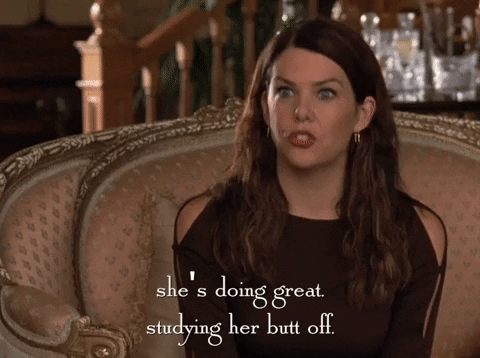 16. To live up to your full potential
17. So you will never have to say that you didn't try your best.
18. Because you truly love learning
19. To improve your studying skills
20. To feel empowered
21. To prove yourself and others that you are capable of pursuing your dream career.
22. Because it's an investment for your future.
23. To raise awareness about what you learned
24. To apply the knowledge to the real world
25. To connect with others
26. To help others that are in need
27. To become a superhero
28. To lead
29. To be grateful for education
30. To feel the struggle because that's how you truly learn.